Top 10 Value for Money Elementor Black Friday Deals
Black Friday sales have started. These are usually the largest discounts of the year. Most Elementor addon packs and page builder friendly themes have sales going on now through Cyber Monday. I've put together a list of the top 10 best "Value for Price" Elementor-related deals. I hope you find something interesting. Do you agree with how I have ordered them?
Number 10 – Elementor Extras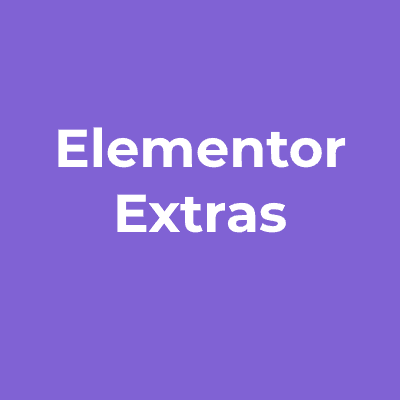 Elementor Extras is a nice addon package that is modestly priced. It has a strong design focus and includes 31 widgets and 5 extensions. Some of the widgets are an Age Gate, Inline SVG, and Image Switcher widgets. The extensions include Display Conditions, Global Tooltips, Sticky Elements and Parallax effects.
---
Number 9 – Generate Press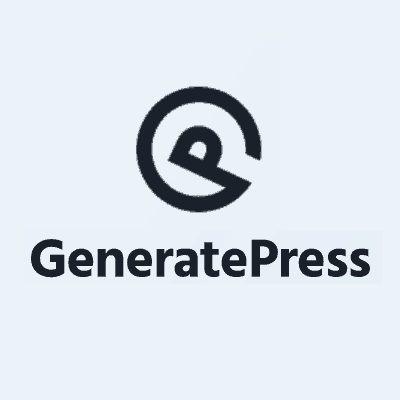 There are three themes in this list and each has it's use case and target audience. All three are Elementor Friendly.
GeneratePress has been around longer than some other page builder friendly themes. It is still being updated and gets new features. It is used by several of the top designers in the WordPress ecosystem and these designers created the pre-designed sites that are included in the Site Library with GeneratePress Pro.
GeneratePress is known for outstanding support that goes above and beyond and it is the most modestly priced page builder friendly theme.
Normally $49.95 a year with a 40% discount renewal. During the Black Friday weekend 11/29/2019 to 12/02/2019 it is: 25% Off New Licenses & 50% Off Renewals.
---
Number 8 – Essential Addons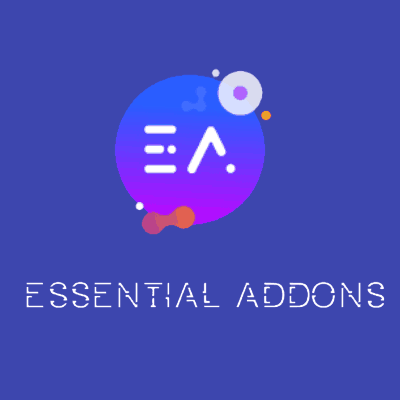 Essential Addons is the most installed Elementor addon pack in the WordPress plugin directory. The premium version includes 65 widgets, 6 extensions, and they have plans to add a large number of pre-designed blocks. This is one of the most comprehensive widget packs.
The Black Friday deal runs from 11/20 to 11/30 and includes the lifetime, unlimited package for only $119. As a bonus they are including one year of BlogVault for 3 sites, Icegram for 1 site, and NotificationX for 1 site.
---
Number 7 – PowerPack Elements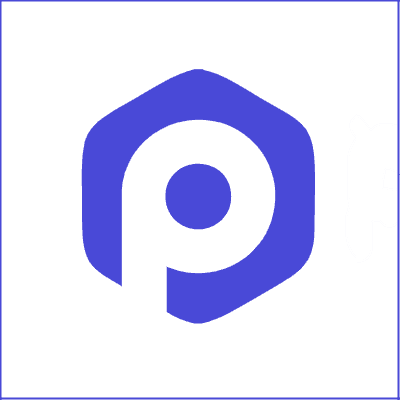 PowerPack Elements has regularly released new Elementor widgets that are unique and solve a problem. The have recently released a Coupon Reveal widget, a How-To Schema Markup widget, and a Structured Data Powered FAQ widget. PowerPack includes more than 60 widgets in all. It also include the Display Conditions extension that adds a lot of options for conditionally showing Elementor page content.
Their Black Friday deal runs from 11/27 to 12/6 and includes 40% off all plans using coupon SAVEBIG, which brings the lifetime plan down to only $119.40.
---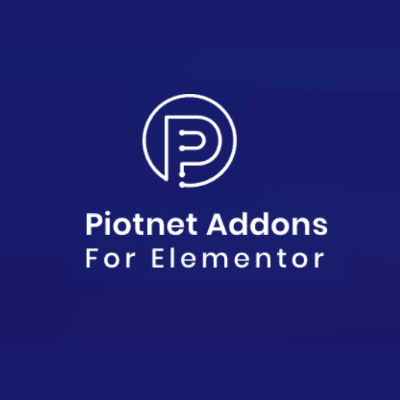 Piotnet Addons is a pretty amazing addon package which includes a powerful form builder with multi-step forms, conditional logic, calculated fields, and Stripe payment options.
PAFE includes more than 45 extensions that extend other widgets and Elementor elements and has 6 widgets.
The PAFE Black Friday offer runs from 11/21 to 12/3 and is only $70 for the lifetime unlimited package.
---
Number 5 – Crocoblock Suite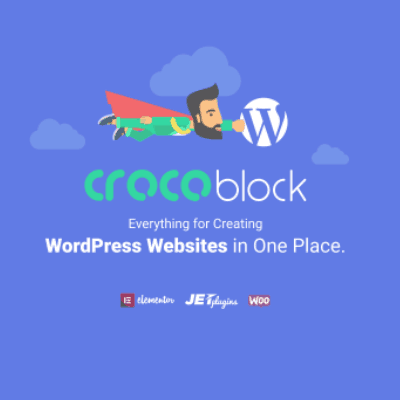 The Crocoblock Suite is the most comprehensive collection for Elementor. It includes the ability to create theme templates, custom post types, search and filter widgets, a huge number of content widgets, WooCommerce widgets, booking widgets, more than 45 pre-designed starter sites, and much more.
The Crocoblock Black Friday deal runs from 11/26 to 12/3 and includes 35% off the All Inclusive packages, bringing the lifetime package to $324.35 using coupon CrocoFriday35 .
---
Number 4 – The Page Builder Framework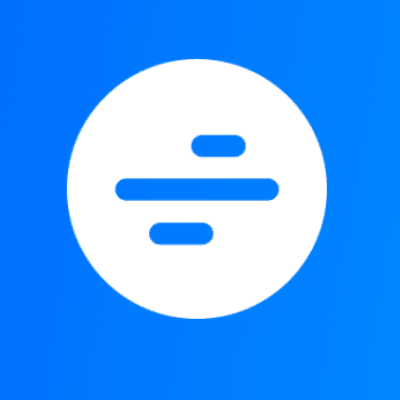 The Page Builder Framework theme has a minimalist feel but packs a large number of features. The feature set is well thought out. It provides the functionality that you need to complement your page builder of choice, but otherwise stays out of the way.
The Black Friday deal runs from 11/25 to 12/02 with 20% off the lifetime package bringing it to $198.40. There is a 40% discount off the annual packages.
---
Number 3 – Astra Agency
Astra is the fastest growing WordPress theme. The Astra Agency Bundle includes the Pro version of the Astra theme, Astra Starter Sites, Unlimited Addons for Elementor, Unlimited Addons for Beaver Builder, Convert Pro, Schema Pro, WP Portfolio Plugin, and future plugins.
The Black Friday sale offers 30% off which brings the lifetime bundle to $489 and the annual bundle to $174. The sale runs from 11/25 to 12/04.
---
Number 2 – Unlimited Elements for Elementor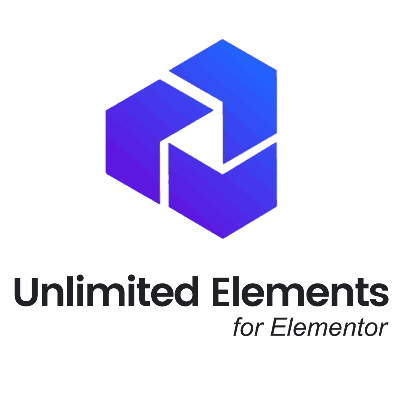 The Unlimited Elements for Elementor addon pack includes a large widget library, but the cool thing about Unlimited Elements is the Widget Creator. This is a builder you can use to create your own Elementor widgets (requires some HTML, CSS, and JS knowledge).
The Black Friday sale runs from 11/22 to 12/02 and includes 60% off all packages, which makes the 1,000 site lifetime package only $120.
---
Number 1 – Elementor Pro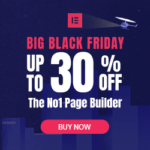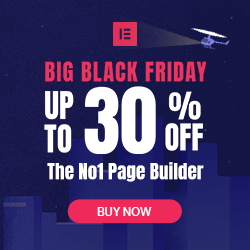 Elementor doesn't have sales very often. Black Friday is always their biggest sale. Pro features include: Theme Builder, Dynamic Data, Popup Builder, global templates, full template library, custom effects, 3rd party integrations, more than 30 pro widgets, and pro support.
The Black Friday sale runs from 11/24 through 12/2. Up to 30% off for the 1,000 site plan and upgrades up to 20% off.